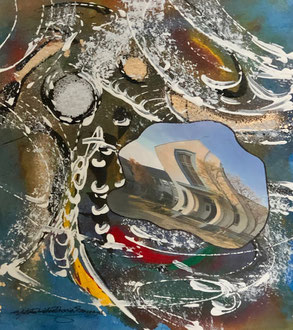 仲良くなるのに人と話すのが不得意なら、文章でやり取りすれば良いし、
面倒や難しい事が嫌いなら、酒で仲良くなるのも一つの手だ。
何かするのに、何も自分の不得意分野で頑張らなくても良い。
得意な方法で楽しく乗り越えた方が、自分自身を活かせる事だし、何よりも心が健康でいられる。
同じ事をするにも、自分の得意な方法で迫ったほうが良いのである。
得意技で物事を楽しく乗り越えよう。
--------------------------------------------------------------------------------------------------------------------------------
"Good technique"
If you're not good at talking with people to get along, you can do it with text, and if you don't like troublesome or difficult things, you can get along with alcohol.
You don't have to work hard in a field that you're not good at doing something.
Those who overcome happily in a good way can make use of themselves, and above all, the mind can be healthy.
To do the same thing, it is better to approach in your own way.
Climb over fun things with good technique.