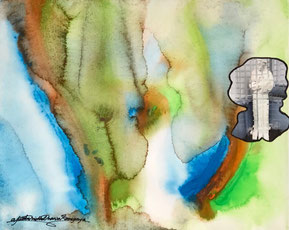 全くやりたくない時、逃げ出したい時に、よしやるぞ!と身体を動かす。
そうして身体を最初に動かせば、思いのほか全部出来てしまう。
人間とは案外そんなものである。
嫌な時に無理やりやるのは厳しい。
しかし強い意志力がなくても、何でもいいから初めに手をつける。
そうすれば意外とあっさりと出来てしまうものなのだ。
-------------------------------------------------------------------------------------------------------------------
"You can do it unexpectedly"
When you do not want to do it at all, or when you want to run away, move your body, "I'll do it!"
If you move your body first, you can do everything unexpectedly.
Humans are unexpectedly such.
It's hard to force when you don't want to.
But even if you don't have a strong will, start with anything.
That would be surprising.