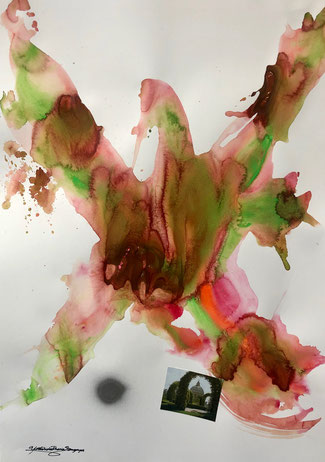 「丁寧さ」
一つ一つを丁寧にするように心がける。
たったそれだけのことで世界が変わるのだ。
雑に扱わず、一つ一つに心を込めてやってみる。
そうやって自分が変われば、周りの世界の心もわかるようになってくる。
丁寧にする事を心がければ、隣人や周りの人の心もこちらにすんなりと入ってくるのである。
---------------------------------------------------------------------------------------------------------------------------------------------------
"Politeness"
Try to be careful about each one.
The world changes with just that.
Don't treat it roughly, try it with all your heart.
If you change in that way, you will be able to understand the hearts of the world around you.
If you try to be careful, the hearts of your neighbors and those around you will come in smoothly here.