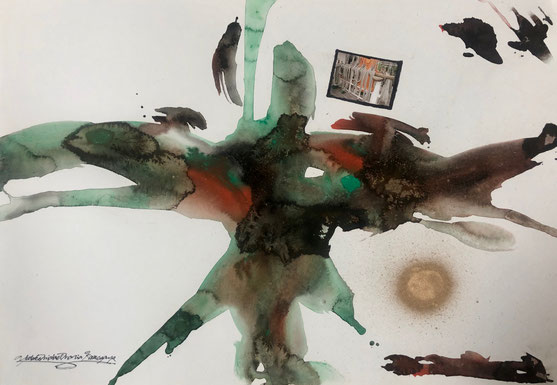 「人間の価値」
能力や所有物で人間の価値は決まらない。
生きている命そのものに価値があるのである。
何ができても何を持っていてもいい。
もともと持って生まれた特性や、今生きている命の叫び声にこそ価値があるのである。
どんな境遇で生まれても、一生懸命に生きることに、人間としての最大の価値があるのだ。
----------------------------------------------------------------------------------------------------------------------------------
"Human values"
Human value is not determined by ability or possession.
The living life itself is worth it.
It doesn't matter what you can do or what you have.
The traits that were originally born and the screams of living lives are worthwhile.
No matter how you are born, living hard has the greatest value as a human being.