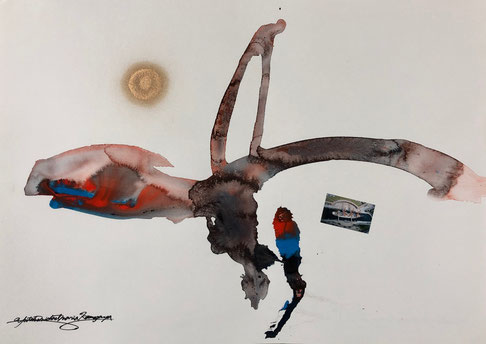 ---
「今を生きる」
思ったらすぐやろう。
先延ばししている時間はない。
今やれば、一番出来るのである。
それに後で出来なくて悩むこともないのだ。
我々に出来ることは今を生きること。
過去にも未来にも生きないで、今この瞬間に集中すること。
それしかないのだ。
---
"Live now"
If you think, let's do it right away.
There is no time to put off.
If you do it now, you can do it best.
And you don't have to worry about not being able to do it later.
What we can do is live in the present.
Don't live in the past or in the future, concentrate on this moment now.
That's it.
---