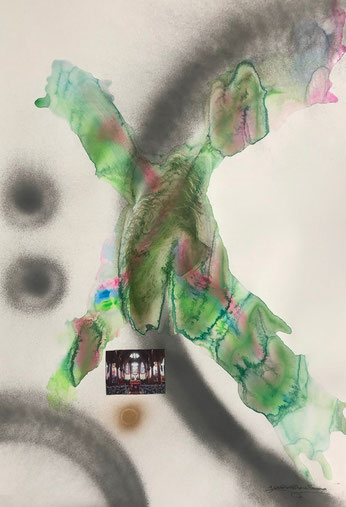 ---
「エッセイ」
理解されることよりも、理解することを大切にしたい。
自分がわかってもらうことよりも、自分から他人や世界をわかろうと努めたい。
そして、この世界の真理を理解して、多くの人に伝えたい。
そう思って毎日エッセイを書いている。
たとえわかってくれる人が、最後の一人になっても続けていく。
---
"Essay"
I want to value understanding rather than being understood.
I want to try to understand others and the world from myself, rather than letting myself know.
And I want to understand the truth of this world and convey it to many people.
With that in mind, I write essays every day.
Even if the person who understands becomes the last person, I will continue.
---