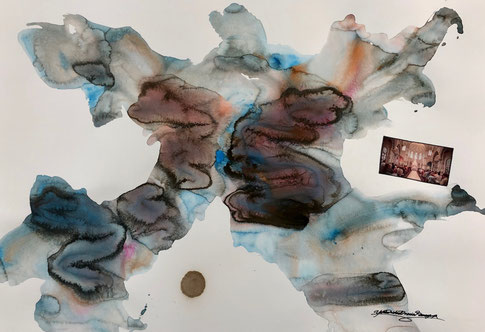 ---
「まずやる」
行動する前に考えすぎるのは良くない。
突き詰めて考えればわかることもある。
でも、全部を分かってから行動を起こすなんて無理だ。
やりながら現在進行形で考えていけば良い。
まず勇気を出してやらなきゃダメだ。
---
"Do it first"
It is not good to think too much before acting.
There are things that you can understand if you think thoroughly.
However, it is impossible to take action after understanding everything.
It is good to think in a progressive form while doing it.
You have to be brave and act first.
---