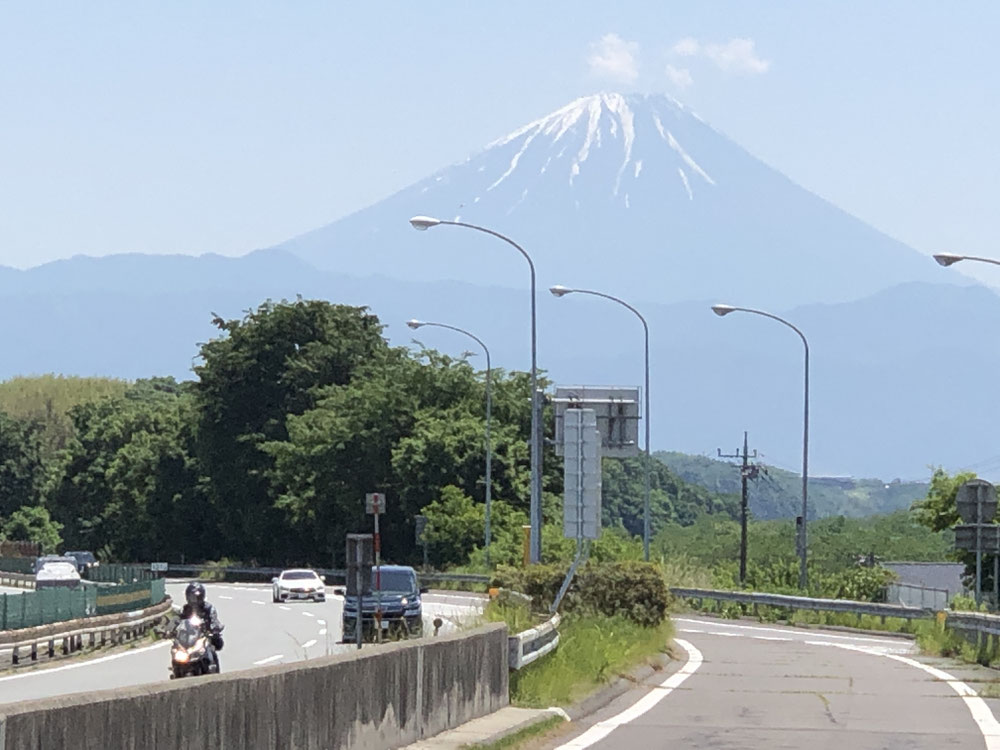 ---
「芸術村にプチ滞在」
長坂自動車教習所に行く前に、2泊3日で近くの芸術村に滞在している。
これで、いきなり教習所に行くよりは準備や心構えができる。
山の生活にまた慣れてからの勉強というわけだ。
昨日は高速道路で1時間渋滞に引っかかったわけだが、なんとはるか先の八王子でBMWが爆発したというのだ。
何でそうなったのかは知らないが、爆発車だけでなく、周りの車にも爆破時の破片が飛んで壊れてしまう惨事があったらしい。
乗っている高速バスの右横を自衛隊の幌屋根車両付き付きジープが2台通って行った。
幌屋根の中にはスマホを手にして何かしている自衛隊員がびっしり詰まっていた。
ああ、現代の自衛隊員は移動時間にスマホで指令を見たり状況確認するのか。。。と感心してしまった。
そんなこんなで、家から山梨芸術村まで着くのに8時間もかかってしまい、クタクタにくたびれた。
着くと、ゆうパックだけ受け取り、すぐ寝てしまった。
そんなプチ滞在1日目であった。
---
"Petite stay in the art village"
Before going to Nagasaka Driving School, I stayed at a nearby art village for 2 nights and 3 days.
This makes me more prepared and prepared than going to a driving school all at once.
It is a study after getting used to the mountain life again.
Yesterday, I was caught in a traffic jam on the highway for an hour, but it was said that BMW exploded at Hachioji, which is far away.
I don't know why it happened, but it seems that there was a disaster in which not only the explosive car but also the surrounding cars flew and broke the debris at the time of the blast.
Two jeep with a hooded roof vehicle of the Self-Defense Forces passed by the right side of the high-speed bus I was on.
The hooded roof was packed with SDF personnel doing something with their smartphones in their hands.
Oh, do modern SDF personnel see commands and check the situation on their smartphones during their travel time? .. .. I was impressed.
It took me eight hours to get from my house to Yamanashi Art Village, and I was tired of it.
When I arrived, I received only Yu-Pack and fell asleep immediately.
It was the first day of my petite stay like that.
---